The CircularCityChallenge is an opportunity to build and learn together, make a difference in your communities, and innovate for impact. By competing, you can accomplish all this. Plus, by understanding circularity players and interlinkages more in depth, you can develop your own skills as part of the journey to help prepare you for your future.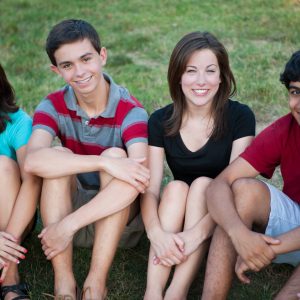 Realise your passion
Passion can drive great ideas and great work, which in turn further fuel your purpose. Use the CircularCityChallenge and connect to other passionate students in order to take your idea to the next level—a chance to showcase your work on a European stage and win great prizes!
Build your skills
As a participant in the competition, you will not only sharpen your leadership, collaboration, and competition skills, but also develop systems thinking skills to be prepared to independently plan and implement a circularity project in your municipality. CCC has the tools, training materials, and support to help you bring your project to life and eventually incorporate it into your career portfolio.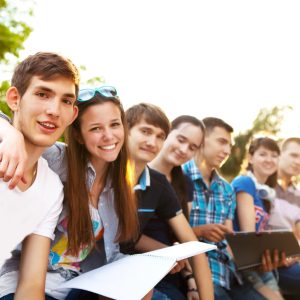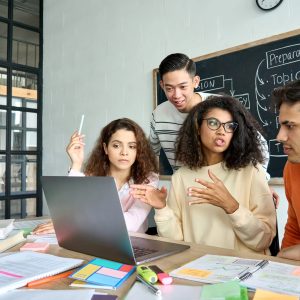 Shape our world
The competition provides you with a great opportunity to develop your ideas that address some of today's most pressing sustainability challenges, present it to the industry pros and decision makers, and ultimately effect positive change.
What's in it for you as a CCC participant
Follow the six steps for success
The CCC LOGBOOK will guide you through all the steps of the challenge. This worksheet will help you plan, design, implement, and evaluate your intervention. It will also give you tips and tricks on how to make your intervention more effective and impactful.
Don't miss this opportunity to learn and have fun.
Download the worksheet now and start your journey!
If you have any questions or need any assistance for the contest, please contact the consortium members directly. They will be happy to support you and provide you with guidance and feedback. You can reach them via the contact form.
Work better and smarter on your challenge with our knowledge hub. Find videos, books, and articles that can help you with each step of this contest. Learn, grow, and improve your skills. Explore our knowledge hub and see what you can achieve!
Circular economy in a nutshell
IDENTIFY THE CHALLENGE

Find a circular challenge in your city and organise your team
UNDERSTAND YOUR POWER

Observe and map the stakeholders around your challenge
SHARE YOUR IDEAS

Tell us your story & submit!
Upload your Stuff! 
Submit your idea (check the required files here) as a .zip file by 31.07.2024. You'll receive the confirmation letter immediately and will hear the results latest on 31. August 2024.